Hello! Welcome!

What's new...

Suzanne Petri at Davenport's
Read the review here!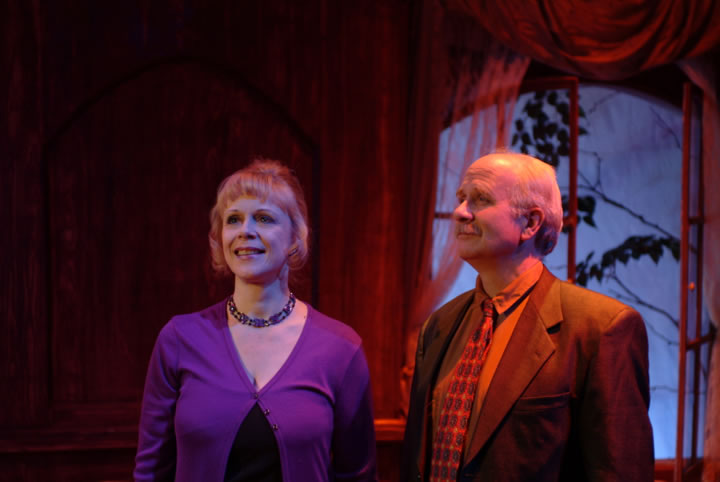 "Book of Mercy" by Carson Grace Becker at Chicago Dramatists Suzanne Petri and Richard Henzel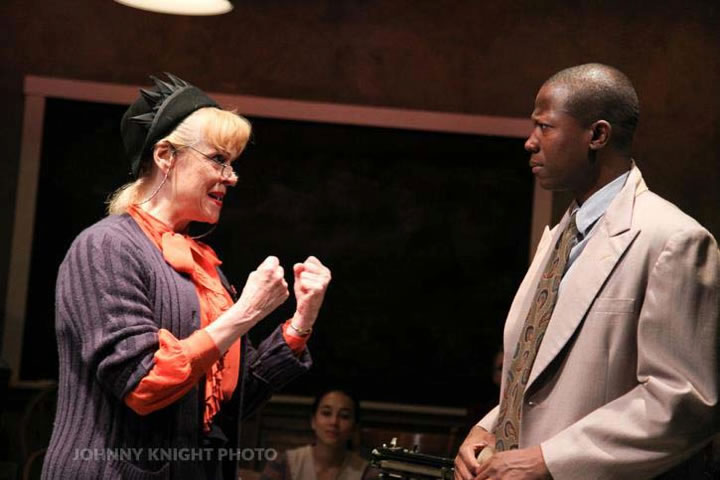 "Waiting For Lefty" at American Blues Theater Suzanne and Manny Buckley
Thank you for visiting! I'm very excited to share with you my website. Thanks to the Illinois Arts Council and the Chicago Community Arts Assistance Program and most of all to my wonderful designer, Kevin Buckstiegel!

Upcoming Suzanne Petri Events:

Dear Friends,
Hope you are having a good 2015, we are busy here at the SuzBo household, just had a wonderful time celebrating Valentine's Day at the Poetry Foundation!




We did some fabulous music in the last year…you know we will be up for your next party or event!

Here's what's happening in 2015 starting with:
Check out my new acting reel here https://www.youtube.com/watch?v=eAcRUEypBtY

---

Next up is our Blue Bash, American Blues Theater's Big Benefit on Thursday, March 12th, hope you can come!
Seyfarth Shaw LLP
131 So. Dearborn Suite 2400
Check out Raffle and Auction items too!
http://www.americanbluestheater.com/tickets/blue-bash-march-12-2015/



And DON'T MISS the Chicago Premiere of "Yankee Tavern" by Steven Dietz at American Blues at the Greenhouse!
http://www.aroundthetownchicago.com/theatre-reviews/yankee-tavern/
"Yankee Tavern" will continue at The Greenhouse Theater Center, located at 2257 N. Lincoln Avenue through March 22nd

---

"GENIUS"
Previews start March 13th:
http://profilestheatre.org/season.html

Bob is doing "Genius" at Profiles Theatre,
a World Premiere by Kate Walbert
Directed by Artistic Director Darrell W. Cox, with Robert Breuler, Stephanie Chavara, Cale Haupert and Liz Zweifler

The Alley Stage, 4147 N. Broadway
Previews: March 13 - 18, 2015
Press Opening: March 19, 2015
Run: March 19 – May 3, 2015

He's also been teaching acting master classes there and, of course, at Steppenwolf in the Summer.

---

Friday, March 20th 2015
Encore: Here's to the Lady! Elaine Stritch at 90

Skokie Theatre 7924 Lincoln Ave, Skokie, Illinois 60077

Our first show sold-out. Thank you! Here is another opportunity to see this wonderful show!

We are excited to play The Skokie Theatre; Elaine Stritch is buried in Skokie next to her husband, John Bay.

On February 2, 2015, Elaine Stritch would have turned 90 years old. In honor of her life and legacy, a 90-minute chronological career concert covering every show from her first musical, Angel in the Wings(1947) to her last, A Little Night Music(2010) will be presented. Music from Call Me Madam, Pal Joey, On Your Toes, Goldilocks, Sail Away, Mame, Gypsy, Company, Showboat and her solo tour-de-force At Liberty, plus cabaret and concert favorites will be performed.

Paying tribute to Miss Stritch's extraordinary larger-than-life personality are some of Chicago's finest singing actresses: Cynthia Clarey, Joan Curto, Laura Freeman, KT McCammond, Ann McGregor, Suzanne Petri, and Judy Rossignuolo-Rice. Musical direction by Johnny Rodgers and hosted by Daryl Nitz.

Tickets are $27.
($2 of pre-pay price goes to ticket service)

Direct link to purchase tickets:
https://web.ovationtix.com/trs/pe/9979140

Come celebrate the life of this extraordinary entertainer.
https://www.facebook.com/events/837862959609504

---

Thursday April 9th
Art Institute of Chicago
"Meet Mr. Yeats"
The Bernie Sahlins Repertory Players reunite to pay tribute to W.B. Yeats with one of Bernie's wonderful shows we did with him at the Poetry Foundation.
Featuring Suzanne Petri, John Mohrlein, Bruce Jarchow and La Shawn Banks with our stage manager Michael Cansfield and the Poetry Foundation's Steve Young

---

Monday April 27th
Musical Mondays at Victory Gardens
Chicago Cabaret Professionals Presents:
"The British are Coming to Broadway!"

Victory Gardens Biograph Theater
2433 N Lincoln Ave, Chicago, IL 60614 -Free Parking across from the former Children's Memorial

7:30 pm

(773) 871-3000

Musical Director: Mark Burnell
Director: Joan Curto
Featuring: Anne Burnell, Mark Burnell, John Eskola, Hilary Feldman, Scott Gryder, KT McCammond, Suzanne Petri and Cheryl Szucsits

See you at the shows!
Love and Peace,
Suzy and Bob

---





Looking forward to beautiful days again... someday...


---

We had a wonderful Chicago Cabaret Professionals Gala Benefit 2014 at Park West "The Song's the Thing"

Bob Moreen and KT McCammond and I did a very special Sondheim medley…more to come!

"The evening's other tour force was an extended set-piece by three of Chicago's most admired cabaret artists: pianist-singer Bob Moreen and vocalists Suzanne Petri and KT McCammond. It takes a certain amount of life experience to be able to do justice to the songs of Stephen Sondheim, and these three got down to the gritty essence of his work. To call their performance a medley would be to underestimate its value, the artists somehow weaving segments of "Beautiful Girls," "The Ladies Who Lunch," "A Boy Like That" and five other songs into a dramatic whole, complete with a bit of choreography. Surely they ought to build an entire Sondheim evening out of this tremendous beginning." Howard Reich Chicago Tribune

---

If you saw "Hank Williams; Lost Highway" here's a little something for the memories!

"Thank God"
Suzy and Matt do a little warmup for the camera

Hank Williams "Lost Highway"
The Band warms up Sept 28 2014

Sammy Pruett's guitar
Michael Mahler warms up on Sammy Pruett's guitar, thanks to Sammy's son Sandy. Thanks so much Sandy!!!

Warmup
The band warms up on Sunday September 28th and Michael Mahler plays Sammy's Solo.

---

"100th Anniversary Garland" of Poetry Magazine
Rush Hour Concerts at St. James Cathedral RushHour.org
Poetry & Music: Pianist Kuang-Hao Huang, Readings of the poems by performers Suzanne Petri and John Mohrlein.
Listen to the simulcast on WFMT here:
http://rushhour.org/audioclips/7-24-12_concert.mp3
Co-sponsored by Rush Hour Concerts

---

This program is partially supported by a grant from
the Illinois Arts Council, a state agency.