Hello! Welcome!

What's new...

Suzanne Petri at Davenport's
Read the review here!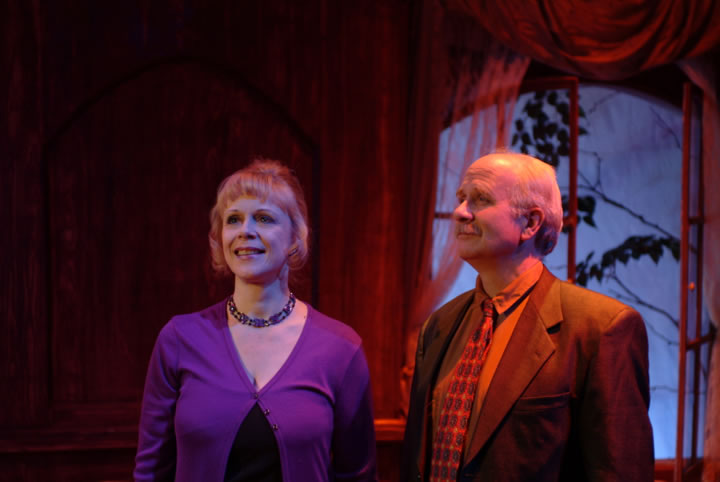 "Book of Mercy" by Carson Grace Becker at Chicago Dramatists Suzanne Petri and Richard Henzel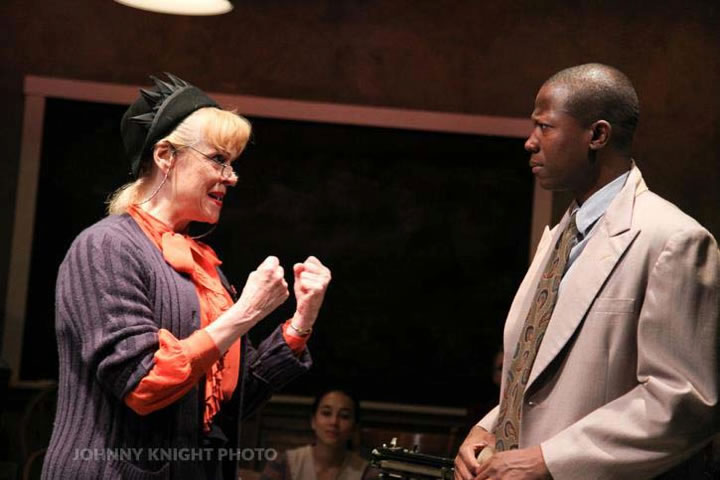 "Waiting For Lefty" at American Blues Theater Suzanne and Manny Buckley
Thank you for visiting! I'm very excited to share with you my website. Thanks to the Illinois Arts Council and the Chicago Community Arts Assistance Program and most of all to my wonderful designer, Kevin Buckstiegel!

Upcoming Suzanne Petri Events:

Dear Friends,
Having such a great time doing "Hank" again with our wondrous cast and crew at American Blues Theater. We have gotten more fabulous reviews and sold out houses so get your tix now!!! We only go through Sept 28th!
See you at the show,
Love, Suzy and Bob


---

Hank Williams; Lost Highway
(Must close Sept. 28)

"A big fat hit!" - Chicago Tribune
"Sensational!" - Chicago Sun Times
"A bona fide tribute concert!" – Newcity
"Flawless!" - WBEZ
The reprise of this megahit
feisty Williams mom Suzanne Petri






Photos by Johnny Knight

Love this review by Catey Sullivan, especially the Mama Rose reference, I played her all through my childhood with my sisters rounding out the cast of "Gypsy"!

"As Mama Lily, Suzanne Petri is tart as vinegar and powerful as a pistol, a force of nature whose disapproving stare could bore a hole straight through a steel bullseye at 500 paces."

"A profound emotional journey!" - Rolling Stone
"Best example of a musician's bio on stage!" – The New York Post
Jeff Award nominations for Best Musical-midsize, Director of a musical, Music Director, and Lead Actor in a musical.
Read REVIEWS. Watch VIDEO. See PICTURES. HERE
Some half price on Goldstar and HOTTIX Industry nights on Weds and Thursday
So Proud of our Jeff Nominations!!!
Production musical - midsize
Hank Williams: Lost Highway

Director of Musical
Damon Kiely, Hank Williams: Lost Highway

Actor in Musical
Matthew Brumlow, Hank Williams: Lost Highway

Solo Performance
Gwendolyn Whiteside, Grounded

Music Direction
Malcolm Ruhl, Hank Williams: Lost Highway

Sound design - midsize
Lindsay Jones, Grounded

Projections design
Mike Tutaj, Grounded

(and there's more...our ensemble members and associates are everywhere...)
Hank Williams @ Greenhouse Theater Center, 2257 N Lincoln Av, Chicago
(773) 404-7336 box office

SEE SOUTHERN ROCK COLLIDE WITH THE BLUES IN CHICAGO'S SMASH HIT!



"3 1/2 stars!!! A big fat hit…Brumlow nails Williams, sweet, low, and hard." - Chicago Tribune
"Sensational production!" - Chicago Sun Times
"A bona fide tribute concert!" – Newcity
"Malcolm Ruhl's music direction is flawless!" - WBEZ
"4 stars! Wildly entertaining piece of storytelling!" - Chicago Theater Beat
"Crank up the foot-tapping fun!" - Chicago Now
"Rush to get seats before they sell out!" - Chicago
CLICK HERE

Cast: Dana Black (Waitress), Matt Brumlow* (Hank Williams), Austin Cook* (Hoss), John Foley (Shag), Greg Hirte (Leon),HB Ward (Pap), Michael Mahler*(Jimmy), Suzanne Petri* (Mama), Cora Vander Broek (Audrey), & Byron Glenn Willis (Tee Tot).roduction: Damon Kiely (director), Malcolm Ruhl (music director), Michael Mahler* (associate music director), Jackie Penrod (co-scenic), Rick Penrod (co-scenic), Rick Sims (sound), Nick Belley (lights), Ellie Humphrys (assistant lights/master electrician), Sarah E. Ross* (costumes), Christopher Neville* (assistant costumes), Arianna Soloway* (properties), Ellen Willett(production manager), Jaclyn Holsey* (stage manager), Dana M. Nestrick (stage manager), Kathryn Lochert (assistant stage manager), Brian Claggett* (technical director), Eric Backus (sound engineer), & Lauri Dahl* (associate dramaturg).
*American Blues Theater Ensemble and Artistic Affiliates


Photo by Johnny Knight





---

UPCOMING
Chicago Cabaret Professionals Gala Benefit 2014
"The Song's the Thing"
Honoring
Stephen Wallem & Denise McGowan Tracy
Sunday, October 12, 2014 7 pm
Go to www.chicagocabaret.org for tix!
ETIX
Park West Theater, 322 W. Armitage, Chicago
Doors open at 5:45 pm

Join Us! Bob Moreen and KT McCammond and I will entertain you with something special!!



---

---

Thank you my people!!
CCP Gala @ Park West 2013
Photo by Jennifer Girard


---

My song is "ABC's of Love" by Bruce Arnston from
The Doyle and Debbie Show
Enjoy!



---

Also enjoy this Podcast with my dear friend Michael--Thank you!!
ShowBiz Chicago Podcast Suzanne Petri and Michael Roberts

Showbiz Chicago Podcast With Guest Suzanne Petri from Michael Roberts on Vimeo.

---

"100th Anniversary Garland" of Poetry Magazine
Rush Hour Concerts at St. James Cathedral RushHour.org
Poetry & Music: Pianist Kuang-Hao Huang, Readings of the poems by performers Suzanne Petri and John Mohrlein.
Listen to the simulcast on WFMT here:
http://rushhour.org/audioclips/7-24-12_concert.mp3
Co-sponsored by Rush Hour Concerts

---

This program is partially supported by a grant from
the Illinois Arts Council, a state agency.