Hello! Welcome!

What's new...

Suzanne Petri at Davenport's
Read the review here!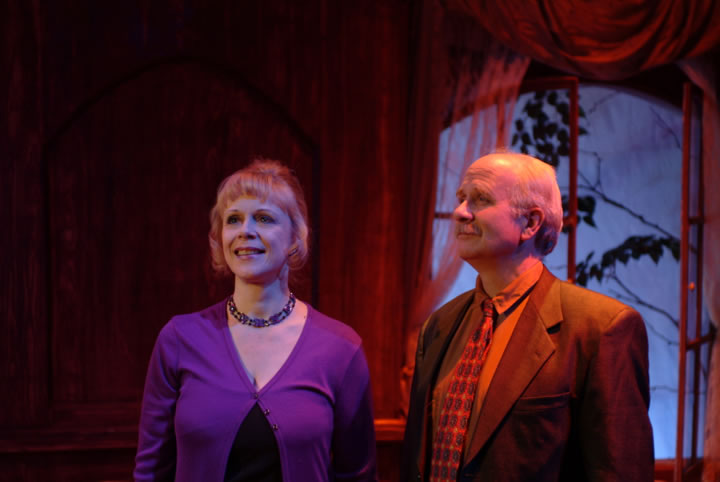 "Book of Mercy" by Carson Grace Becker at Chicago Dramatists Suzanne Petri and Richard Henzel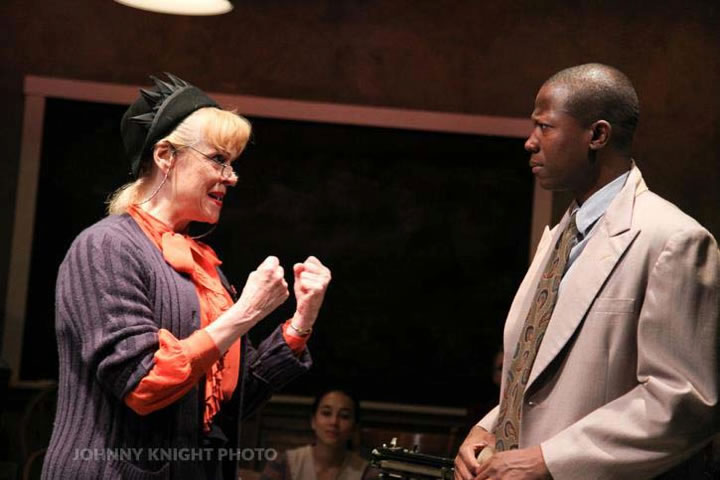 "Waiting For Lefty" at American Blues Theater Suzanne and Manny Buckley
Thank you for visiting! I'm very excited to share with you my website. Thanks to the Illinois Arts Council and the Chicago Community Arts Assistance Program and most of all to my wonderful designer, Kevin Buckstiegel!

Upcoming Suzanne Petri Events:

Dear Friends,
Wow! November went by so quickly! Well, so has this year. Hope you all had a great Thanksgiving, we incredibly grateful for family and friends. We just finished some fabulous Private Parties, be sure to call if you need a great show!
(PS tell your friends…)

Oh and we are doing New Year's Eve at Cyrano's; Elizabeth Doyle and I, come to ring in the New Year with us! Check below for info.

See you there!

Happy Holidays, Suzy and Bob






My two Bobs

Next up:
We will be here in Chicago for the Holidays with Lucy, Lord knows we miss her when we're gone! (remember the beautiful days of fall….)



Bob's opening in "Airline Highway" by Lisa D'amour at Steppenwolf directed by Joe Mantello!

Check it out here.

---

Thursday, Dec 18 2014 7:30 PM

I'm doing a benefit for my darling Erin Shea Brady, singing a little Marlene, a little Edith….with the fabulous Lisa McQueen at the piano! Come support Erin's upcoming show she's directing in the fall of 2015 at Theater Wit

"The Rise and Fall of Little Voice" Holiday Fundraiser
No Stakes Theater Project

Buy Tix HERE

Join on Facebook



---

Wednesday, December 31, 2014 9 pm

Make your reservations now to Ring in 2015 at Cyrano's!
Join us for the festivities with Suzy and Elizabeth Doyle, and of course Bob will be there to celebrate our 29th anniversary!

Cyrano's Farm Kitchen, The Barrel Room
Cyrano's
546 N. Wells Street, Chicago, IL 60654

Celebrate New Year's Eve in Grand French style- Chef Didier is proud to offer an exciting New Year's Eve package, a superb meal, great service, and all the accoutrements that typify a grand New Year's Eve Gala! Oooooh LaLa! Special Farm Holiday Present of 5 Course Menu, a wonderful Cabaret Parisian Style.



---

We had a wonderful Chicago Cabaret Professionals Gala Benefit 2014 at Park West "The Song's the Thing"

Bob Moreen and KT McCammond and I did a very special Sondheim medley…more to come!

"The evening's other tour force was an extended set-piece by three of Chicago's most admired cabaret artists: pianist-singer Bob Moreen and vocalists Suzanne Petri and KT McCammond. It takes a certain amount of life experience to be able to do justice to the songs of Stephen Sondheim, and these three got down to the gritty essence of his work. To call their performance a medley would be to underestimate its value, the artists somehow weaving segments of "Beautiful Girls," "The Ladies Who Lunch," "A Boy Like That" and five other songs into a dramatic whole, complete with a bit of choreography. Surely they ought to build an entire Sondheim evening out of this tremendous beginning." Howard Reich Chicago Tribune

---

If you saw "Hank Williams; Lost Highway" here's a little something for the memories!

"Thank God"
Suzy and Matt do a little warmup for the camera

Hank Williams "Lost Highway"
The Band warms up Sept 28 2014

Sammy Pruett's guitar
Michael Mahler warms up on Sammy Pruett's guitar, thanks to Sammy's son Sandy. Thanks so much Sandy!!!

Warmup
The band warms up on Sunday September 28th and Michael Mahler plays Sammy's Solo.

---

On sale now!

Capture the spirit of the honky-tonks this holiday season with the award-winning cast of

Hank Williams: Lost Highway.
Happy Holidays Vol 1

Capture the spirit of the honky-tonks this holiday season with the incredible cast that brought you Hank Williams: Lost Highway.

Featuring songs Silent Night, Hanukkah O Hanukkah, Jingle Bells, O Holy Night, and two original songs Hillbilly Christmas and Holly Jolly Christmas.
Limited-Edition Collectors' Recording

Available for $10 purchase. Choose delivery, pick-up, or secure digital download.

BUY HERE!

---

Now Playing – It's a Wonderful Life: Live in Chicago!
Chicago's Original - the one and only -
November 21 - December 28, 2014
At the Greenhouse Theater Center

2257 N. Lincoln Avenue |
(773) 404.7336 box office
Tickets

Reserve now before performances sell-out!
To celebrate Hanukkah and Christmas,
all kids-under-12 receive keepsakes on Dec. 20 & 21.

---

Check out my Showcase with Matthew Miller:

Matt Miller's Virtual Showcase
Click on: AUGUST 2014 SHOWCASE
password: 2014chicago
Coming soon: My Acting Reel!

---


SO PROUD OF OUR JEFF WINS FOR BEST MUSICAL, ACTOR IN A MUSICAL, SOLO PERFORMANCE, MUSIC DIRECTION AND SOUND DESIGN!!

Production musical - midsize
Hank Williams: Lost Highway

Actor in Musical
Matthew Brumlow, Hank Williams: Lost Highway

Solo Performance
Gwendolyn Whiteside, Grounded

Music Direction
Malcolm Ruhl, Hank Williams: Lost Highway

Sound design - midsize
Lindsay Jones, Grounded


Broadway World Nominations
Matthew Brumlow, Hank Williams: Lost Highway - Best Actor in Musical (Resident AEA)
Gwendolyn Whiteside, Grounded - Best Actress in Drama (Resident AEA)
Damon Kiely, Hank Williams: Lost Highway - Best Director of a Musical (Resident AEA)
Hank Williams: Lost Highway - Best Ensemble (Resident AEA)
Malcolm Ruhl, Hank Williams: Lost Highway - Best Music Director (Resident AEA)
Hank Williams: Lost Highway - Best Revival of a Music (Resident AEA)
Lindsay Jones, Grounded - Best Sound Design (Resident AEA)
+ Austin Cook, Hair - Best Music Director
+ Michael Mahler, Road Show - Best Music Director
Best Ensemble for Native Son.


Photo by Johnny Knight


---

---

Thank you my people!!
CCP Gala @ Park West 2013
Photo by Jennifer Girard


---

My song is "ABC's of Love" by Bruce Arnston from
The Doyle and Debbie Show
Enjoy!



---

Also enjoy this Podcast with my dear friend Michael--Thank you!!
ShowBiz Chicago Podcast Suzanne Petri and Michael Roberts

Showbiz Chicago Podcast With Guest Suzanne Petri from Michael Roberts on Vimeo.

---

"100th Anniversary Garland" of Poetry Magazine
Rush Hour Concerts at St. James Cathedral RushHour.org
Poetry & Music: Pianist Kuang-Hao Huang, Readings of the poems by performers Suzanne Petri and John Mohrlein.
Listen to the simulcast on WFMT here:
http://rushhour.org/audioclips/7-24-12_concert.mp3
Co-sponsored by Rush Hour Concerts

---

This program is partially supported by a grant from
the Illinois Arts Council, a state agency.