Hello! Welcome!

What's new...

Suzanne Petri at Davenport's
Read the review here!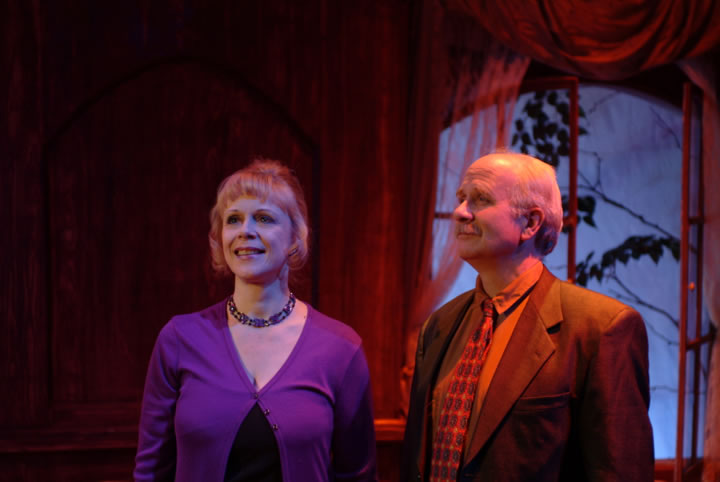 "Book of Mercy" by Carson Grace Becker at Chicago Dramatists Suzanne Petri and Richard Henzel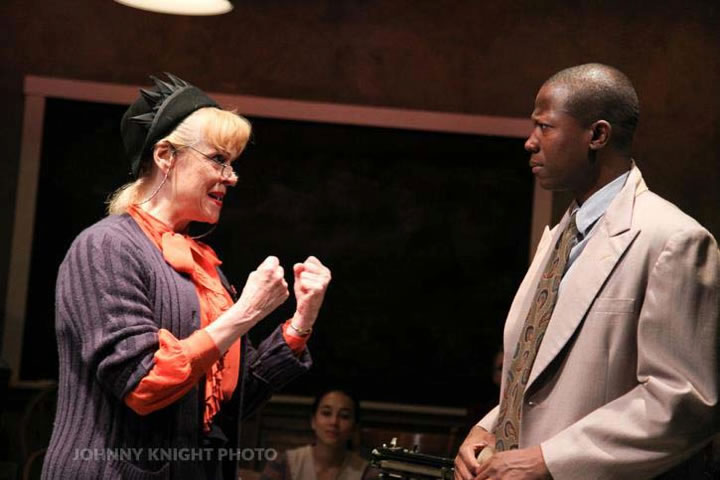 "Waiting For Lefty" at American Blues Theater Suzanne and Manny Buckley
Thank you for visiting! I'm very excited to share with you my website. Thanks to the Illinois Arts Council and the Chicago Community Arts Assistance Program and most of all to my wonderful designer, Kevin Buckstiegel!

Upcoming Suzanne Petri Events

Dear Friends, Happy July, hope you are enjoying your summer! It comes and it goes doesn't it? Wearing sweaters and scarves and boots (yesterday) into July is a bit much! We'll have to make the most of he beautiful, warm and hot, hot days when they come. The garden is lush from all the rain though!
It's been a busy year and we are gearing up for what's next: scripts and shows and projects coming to fruition. May was Mom's birthday in Minnesota…

---

When we got home our little baby Lucy got sick and had to go in for emergency bladder surgery and then stay in the hospital for a week, with a catheter and a cone. She has been healing and seems to be totally healthy now, we have to keep her healthy with prescription food and making sure she does pee pee!

---

The end of the month is kicking into high gear for Bob, teaching at the Steppenwolf school and at Profiles, doing a workshop of a new play called "Mother Road," And then he goes into rehearsal for "The Rainmaker" at American Blues that will be fantastic! I am working on the scripts and shows and the CCP gala on October 18.

---

The REALLY important show coming up is a benefit to help raise living and medical expenses for my dear friend singer / comedienne / composer / author / humanitarian Robin Kay Lisnov on Sunday July 26 at:
THE UNDERGROUND WONDER BAR
710 N. Clark Street,
Chicago, from 4 til 7 pm.
BENEFIT FOR ROBIN KAY
Robin has been diagnosed with cancer and has undergone surgery. The surgery went well and she is healing but unfortunately the surgeon did not get clean margins, so radiation is necessary. Robin works as a caregiver for the elderly so her job requires that she be alert and physically capable. It's also very low paying and does not have disability at all. Check out the GiveForward page, it has helped pay her rent through the surgical recovery.

www.giveforward.com

She has been unable to work for several months so we are gathering to help raise living and medical expenses. Lonie Walker is graciously providing the venue. Your humble hosts, Steve Hashimoto and Colby Krouse are organizing.
If you can't attend but still want to help please make a donation at Give Forward: www.giveforward.com

The Band
• Steve Hashimoto, bass
• Pat Fleming
• Rick Vitek
• Luiz Ewerling
• Michael Levin, sax• Francis Kondorf (bass)
• Rudy Membiela ( bass)
• Chris Edwards, drums
• Mary Lukas, piano
• Brother John Kattke

Vocals
• Suzanne Petri
• Val Leventhal
• Linda Solotaire
• David Floodstrand
• Pam Bradley

We have a Silent Auction and if you would like to participate contact Colby Krouse on Facebook

This event is coming up fast and Robin needs us. Bring other interested parties to the Group. Post any donations you may have.

Thanks, and hope to see you there!
See you at the shows!
Love and Peace,
Suzy and Bob

---

We did some fabulous music last year…you know we will be up for your next party or event!

---

Chicago Cabaret Professionals Gala Benefit 2014 at Park West "The Song's the Thing"

Bob Moreen and KT McCammond and I did a very special Sondheim medley…more to come!

"The evening's other tour force was an extended set-piece by three of Chicago's most admired cabaret artists: pianist-singer Bob Moreen and vocalists Suzanne Petri and KT McCammond. It takes a certain amount of life experience to be able to do justice to the songs of Stephen Sondheim, and these three got down to the gritty essence of his work. To call their performance a medley would be to underestimate its value, the artists somehow weaving segments of "Beautiful Girls," "The Ladies Who Lunch," "A Boy Like That" and five other songs into a dramatic whole, complete with a bit of choreography. Surely they ought to build an entire Sondheim evening out of this tremendous beginning." Howard Reich Chicago Tribune

---

"100th Anniversary Garland" of Poetry Magazine
Rush Hour Concerts at St. James Cathedral RushHour.org.
Poetry & Music: Pianist Kuang-Hao Huang, Readings of the poems by performers Suzanne Petri and John Mohrlein.
Listen to the simulcast on WFMT here.

Co-sponsored by Rush Hour Concerts

---

This program is partially supported by a grant from the Illinois Arts Council, a state agency.