Hello! Welcome!

What's new...

Suzanne Petri at Davenport's
Read the review here!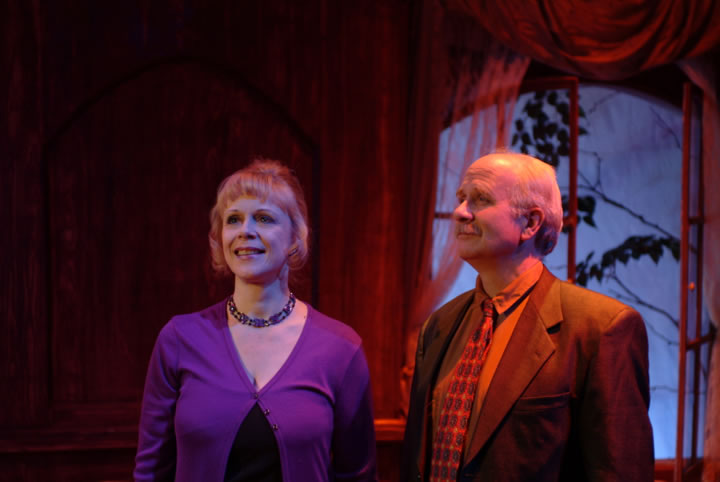 "Book of Mercy" by Carson Grace Becker at Chicago Dramatists Suzanne Petri and Richard Henzel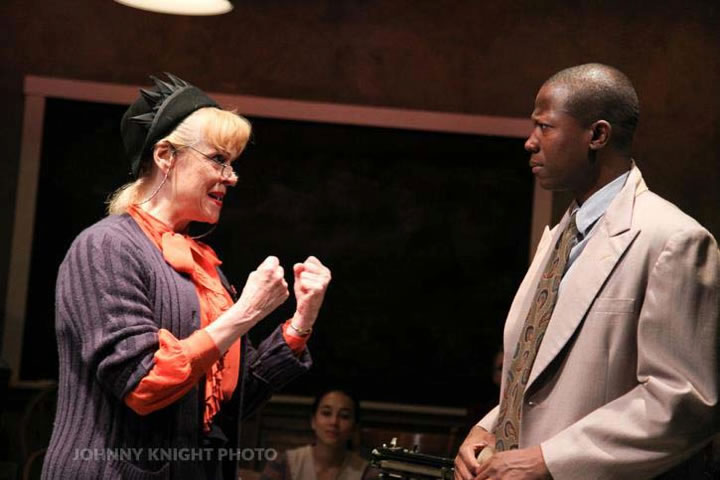 "Waiting For Lefty" at American Blues Theater Suzanne and Manny Buckley
Thank you for visiting! I'm very excited to share with you my website. Thanks to the Illinois Arts Council and the Chicago Community Arts Assistance Program and most of all to my wonderful designer, Kevin Buckstiegel!

Upcoming Suzanne Petri Events

Dear Friends,
Time for Torch Sass and Swing!! Make your reservations for our show coming soon, we have been having a great time putting together all this music and stories about back in the day!
What a wonderful time we had with Rick Kogan last night!

Sunday night 10.25
Listen here
After Hours With Rick Kogan
Here's great interview I did with Michael Roberts
Showbiz Nation with Michael Roberts

Bill Zwecker wrote this fantastic article in the Sun Times
"Popular Chicago cabaret star Suzanne Petri will be headlining "Torch, Sass and Swing!" — a musical tribute to the clubs and artists who made major contributions to Chicago's cabaret scene over the decades.

In Petri's own words, she "came to Chicago as a fresh young face out of Minnesota and an incredible world of music opened up to me," one that featured "torch songs, smoky clubs and great music."
Suzanne Petri, Daryl Nitz plan big musical shows Bill Zwecker on October 21, 2015
Torch Sass and Swing Facebook invite
Thanks and see you at the shows!!
Love, Suzy and Bob

---

Torch, Sass and Swing!

A Tribute to the Clubs and Artists Who Made Chicago Great

October 28, November 4, November 7 2015 - 8:00pm
Davenport's Piano Bar and Cabaret

Join us as we explore the classic clubs of Chicago and the artists who played them: Ella, Sarah, Barbra, Sophie, Bette Midler, Oscar Brown Jr., Nat "King" Cole and I'm doing a special tribute to the one and only Julie Wilson!

SuzBo Entertainment Inc Presents

Award Winning Performer Suzanne Petri
Musical Director Bobby Schiff, Robert Breuler as our guide and Jim Cox and Scott Mason on Bass

Special Guests: Kimberly Gordon and Cynthia Clarey
Chicago's acclaimed Jefferson Award nominated actress and winner of the After Dark Award for "Outstanding Cabaret Artist" and the Chicago Cabaret Professionals Gold Coast Award, Suzanne Petri brings her brand new show to Davenport's Cabaret.
Reservations are recommended by calling 773-278-1830 or online www.DavenportsPianoBar.com.

Wednesday, October 28, 2015 - 8:00pm
Wednesday, November 4, 2015 - 8:00pm
Saturday, November 7, 2015 - 8:00pm

Davenport's Piano Bar and Cabaret
1383 N Milwaukee Ave
CHICAGO, IL
(773) 278-1830 Reservations a Must!
www.DavenportsPianoBar.com
$15 Cover
www.SuzBo.com | www.chicagoartistsmonth.org

Torch songs, smoky clubs and great music... I came to Chicago as a fresh young face out of Minnesota and an incredible world of music opened up to me, I worked in a piano bar that catered to conventioneers: dirty jokes and show tunes, lived at the Maryland Hotel and spent off nights at Punchinello's, Acorn on Oak, Playboy's Penthouse Room and the Croydon Hotel to name a few. I met amazing people and heard fantastic stories of the great Chicago clubs such as Mr. Kelly's, The London House, Chez Paree and The Happy Medium. I am having a fantastic time exploring the history of the classic clubs of Chicago and the artists who played them, including Ella, Sarah, Barbra, Sophie, Julie Wilson, Bette Midler, Oscar Brown Jr. and Nat "King" Cole

We'll be singing the Great American Songbook: Rodgers and Hart, Porter, Gershwin, Billy Strayhorn, Hoagy Carmichael and more!

---

Some people got their start here, some people have honed their craft here, some passed through and Chicago is still very much a training ground and a studio for jazz and cabaret artists as well as for so many other musical genres. We are very excited about creating this show at one of the great Cabaret clubs in Chicago, as Davenport's celebrates its 17th Anniversary,

SUZANNE PETRI

BOBBY SCHIFF

ROBERT BREULER

www.SUZBO.COM

Chicago Artist Month is presented by the Chicago Department of Cultural Affairs and Special Events (DCASE) in collaboration with the Chicago Park District and the Chicago Public Library. In-kind support from Lettuce Entertain You Enterprises®, Inc

---

---

See you at the shows!
Love and Peace,
Suzy and Bob and Lucy

Check out my acting reel here


---




---

Chicago Cabaret Professionals Gala Benefit 2014 at Park West "The Song's the Thing"

Bob Moreen and KT McCammond and I did a very special Sondheim medley…more to come!

"The evening's other tour force was an extended set-piece by three of Chicago's most admired cabaret artists: pianist-singer Bob Moreen and vocalists Suzanne Petri and KT McCammond. It takes a certain amount of life experience to be able to do justice to the songs of Stephen Sondheim, and these three got down to the gritty essence of his work. To call their performance a medley would be to underestimate its value, the artists somehow weaving segments of "Beautiful Girls," "The Ladies Who Lunch," "A Boy Like That" and five other songs into a dramatic whole, complete with a bit of choreography. Surely they ought to build an entire Sondheim evening out of this tremendous beginning." Howard Reich Chicago Tribune

---

"100th Anniversary Garland" of Poetry Magazine
Rush Hour Concerts at St. James Cathedral RushHour.org.
Poetry & Music: Pianist Kuang-Hao Huang, Readings of the poems by performers Suzanne Petri and John Mohrlein.
Listen to the simulcast on WFMT here.

Co-sponsored by Rush Hour Concerts

---

This program is partially supported by a grant from the Illinois Arts Council, a state agency.